Blue Sky Pilates was founded on the principle that everyone, from age 8-80, can benefit from this form of exercise on a measurable level. We are committed to helping you achieve your personal fitness goals.
Whether you are completely new to Pilates or have done Pilates in the past, we want to insure that you get the most out of your experience with us, and that you see results.
LET'S GET STARTED!
During this initial consultation, there will be a brief assessment, followed by an introduction to the studio, equipment, Pilates methodology and exercises. This session is intended as an opportunity to learn about your individual needs, goals, and possible limitations so that we can suggest the most appropriate training routine for you. It also gives you an opportunity to talk to your trainer about any and all questions you may have regarding the studio, your work outs and Pilates in general.
Once you have completed your Introductory Consultation, you are welcome to try any (or all!) of our New Client Packages!
New Client Private 3 pack - 3 Private Sessions for $180
We believe in the importance of private instruction. At Blue Sky Pilates, we understand that every body has it's own set of challenges and strengths. We specialize each session based on your personal history, injuries, limitations and goals, and strive to help you feel truly fit and healthy.
Private sessions can focus on fitness, rehabilitation, sport-specific training, prenatal/postnatal and much more. This package is the ideal way to jumpstart your training, whether your ultimate goal is privates or group classes – a solid foundation in what your body needs will payoff big time. Private instruction is especially beneficial for clients with very specific goals, a history of injury, or chronic pain.
New Client Group 3 pack - 3 Group Classes for $75
Take advantage of this offer to try a variety of group classes in an intimate setting with a maximum of 7 participants. We insure that our clients are well trained and supervised in these classes, which can only be done with a small class size.
Take a look at our "services" page, which gives you complete class descriptions for the many offerings available at Blue Sky Pilates. Next, the "Schedule" page will show you when classes are available and with which instructor, allowing you easy sign up for any given class.
Please note that all of these packages are for NEW CLIENTS, or existing clients that are new to these services.
HAVE QUESTIONS?
Speak with a Pilates Advisor!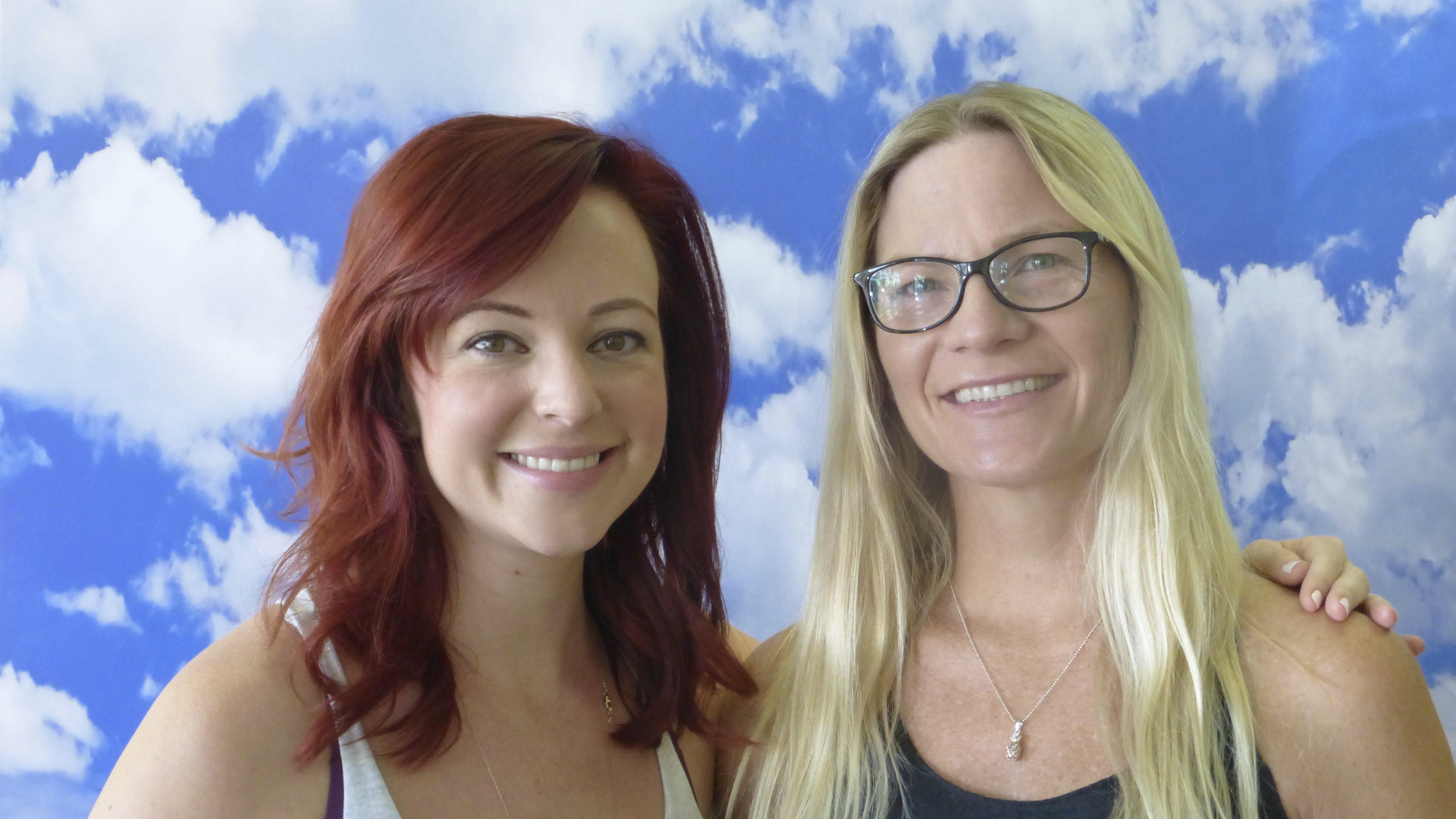 818-932-9197
blueskypilates.net