PILATES BENFITS EVERYONE INCLUDING:
Pregnant women preparing their bodies for childbirth
Postnatal women wishing to recover figures and gain better physical function
Cross training athletes needing to develop musculature, and overall functional fitness
Baby Boomer's looking for a life-long, life-enhancing program
Dancers interested in developing stamina and flexibility
Seniors needing help with balance, flexibility, strength and coordination
Those with back pain or undergoing physical rehabilitation wanting to increase comfort, ease of movement and overall fitness
Tween's needing to build awareness and sense of fun about exercise.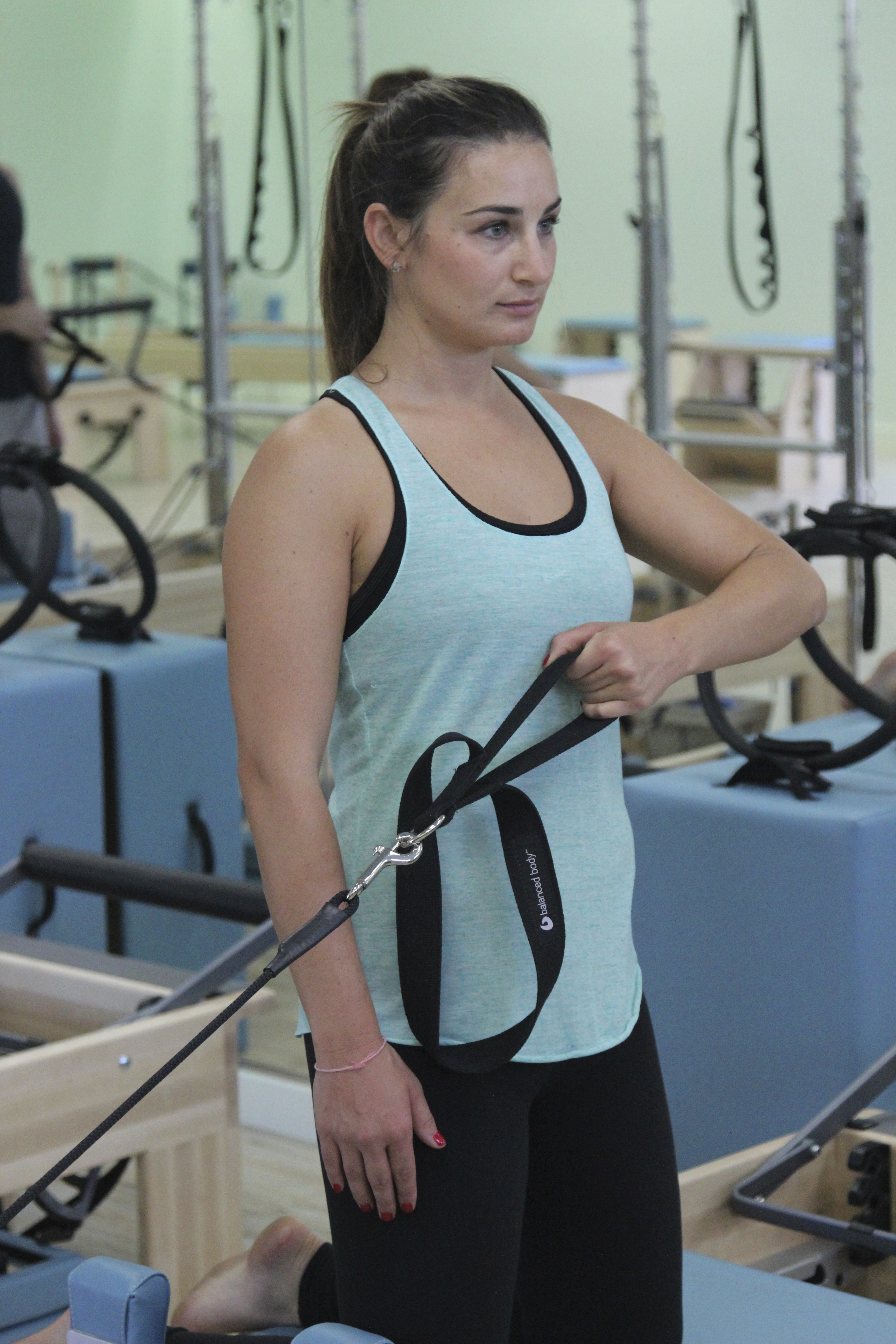 "Wow, this is one of the best and most challenging workouts I have ever had!"


-Maria F.

"Can't say enough wonderful things about Blue Sky! Best Pilates studio out there!"


-Chelsea M.

"Great People! Great Place! Energy is clean and pure!"


-Ron F.